Kyle Burger
FastTrack Trainer
We are all born with different passions or variations thereof and Kyle Burger was born with a passion for sports. He was an exemplary sports "jock" who excelled in all forms of competitive sports in school.
His talents an ability did not go unnoticed which resulted in area trials in hockey and Lions Club Rugby in and out of school.
At the age of 15, his love for competitive sports introduced him to the "gym" whereby he could do sport specific training to support his sporting ambitions.
As rugby became his focus, his training became centred around strength, explosive power and weight gain.
Although incredibly "self-focussed" Kyle also developed a passion for teaching both on the field and in the classroom.
The natural progression of these 2 passions has lead him into the gym full time where he gets to teach, coach, inspire and help people realize their full potential.
Still eading by example Kyle also continues to explore his body's limits in the discipline and sport of powerlifting.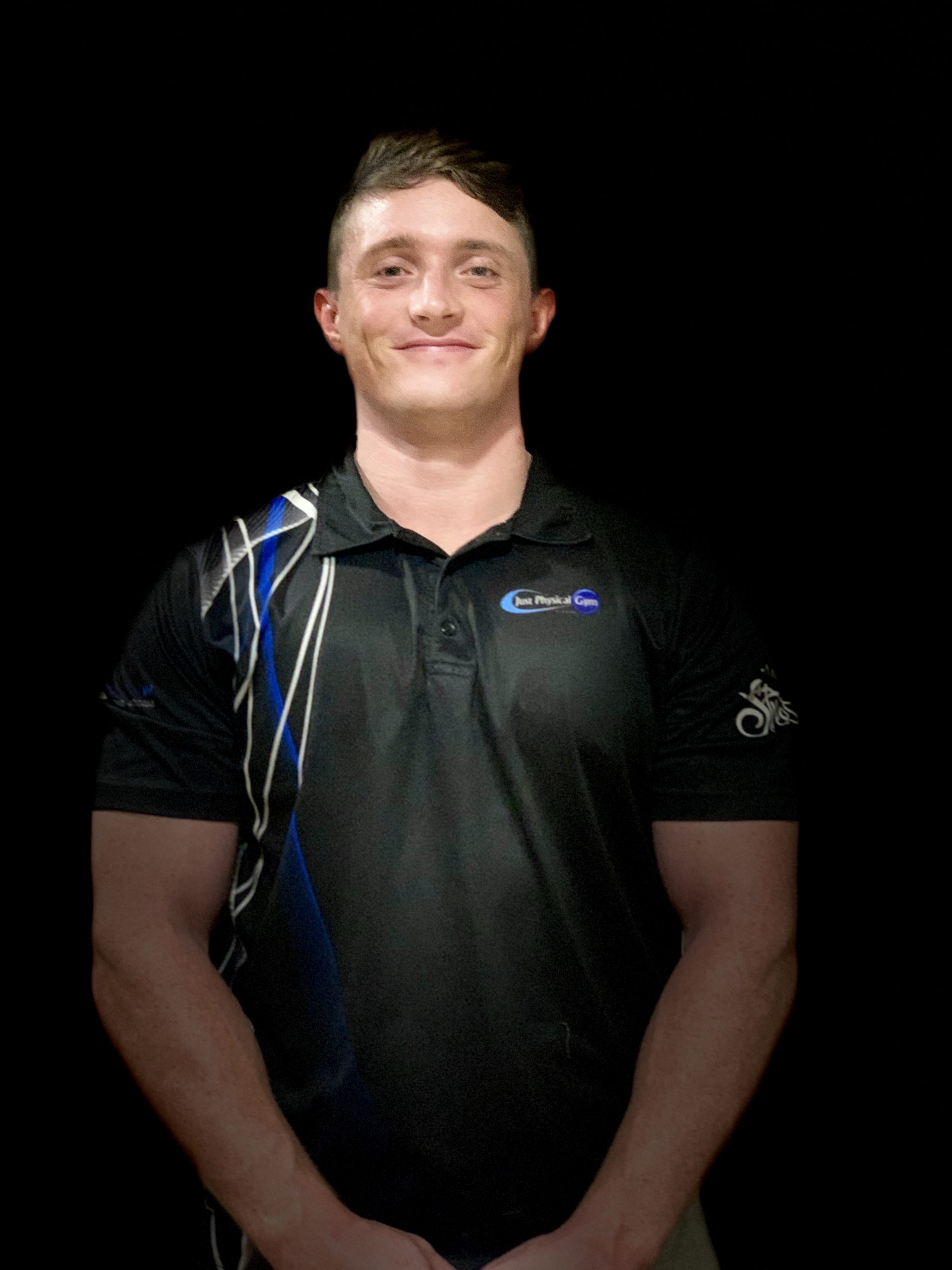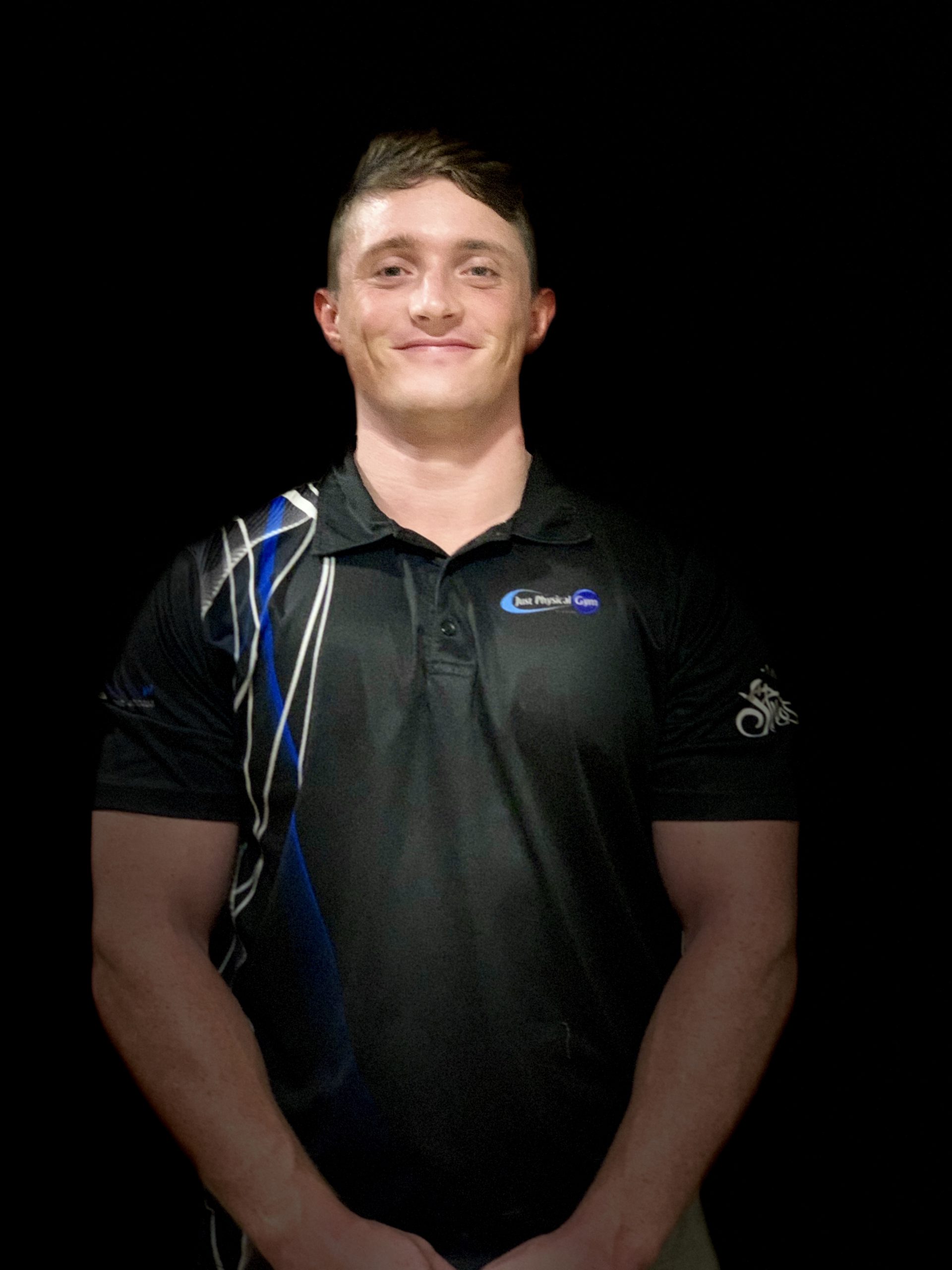 Skills
E-Careers Fitness Sciences Diploma
Shaw Acadamy Sports Nutrition & Supplementation
Shaw Acadamy General Nutrition
Sport Specific Training
Strength Training
Weight Loss