Success Stories
Don't take our word for it...
We have helped people from every walk of life. From young to old, couch potato to athlete, male and female, recreational and professional. Where do you fit in?
If they can do it, so can you!
"Just Physical Gym is wonderful! The staff are always super helpful and professional. Being an exclusive fscility, I never have to wait in queues for equipment and the atmosphere is friendly and authentic.

Highly recommended!"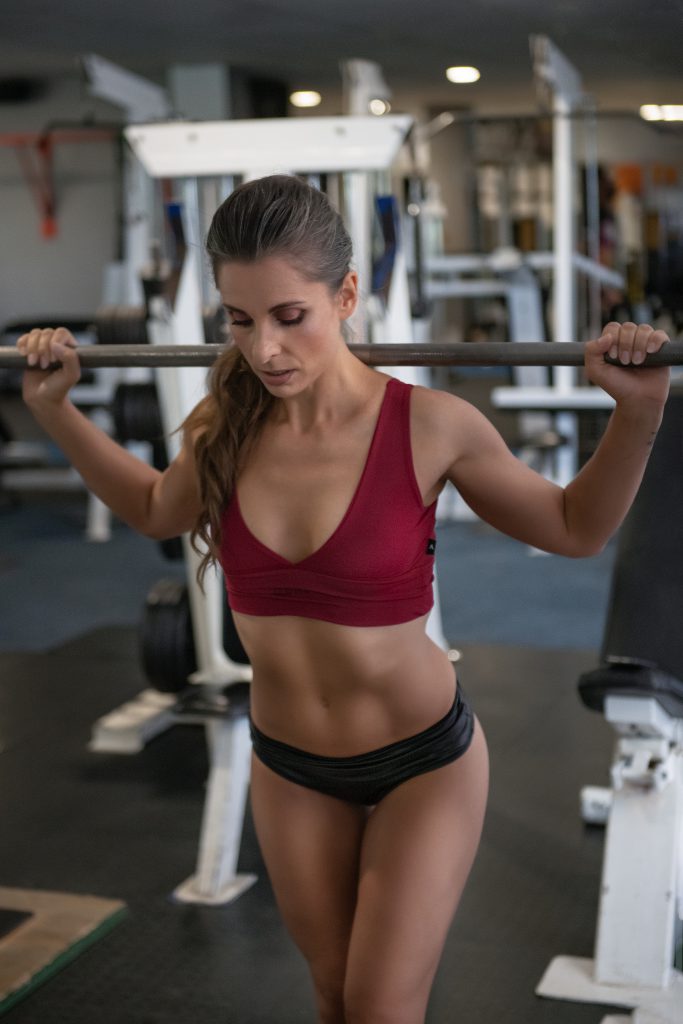 "…I am down by 6% Bodyfat… "

"…When I started, I was walking with a walking stick; after 6 weeks I threw it away…"
"Deciding to train with weights and compete in a bodybuilding show to celebrate ones 50th could be seen as reckless at best. The demands such a routine plays on the body are far higher and riskier than in ones 20's or 30's.

Having had Chris as a coach was the most balanced decision I could have made. His profound knowledge of training, nutrition and effective supplementation routines played a key role in realizing my dream in a healthy and safe way. The humble, knowledgeable and confident style that characterises Chris is replicated among the staff and members of Just Physical Gym. One is immediately made to feel comfortable and welcome. The staff and members are quick to feel like family and the quality of the equipment is only replicated among the large Health centers in the country but without the feeling of belonging.

It is plain to see that customers will not have the quality of physical and emotional care that Just Physical has to offer anywhere else."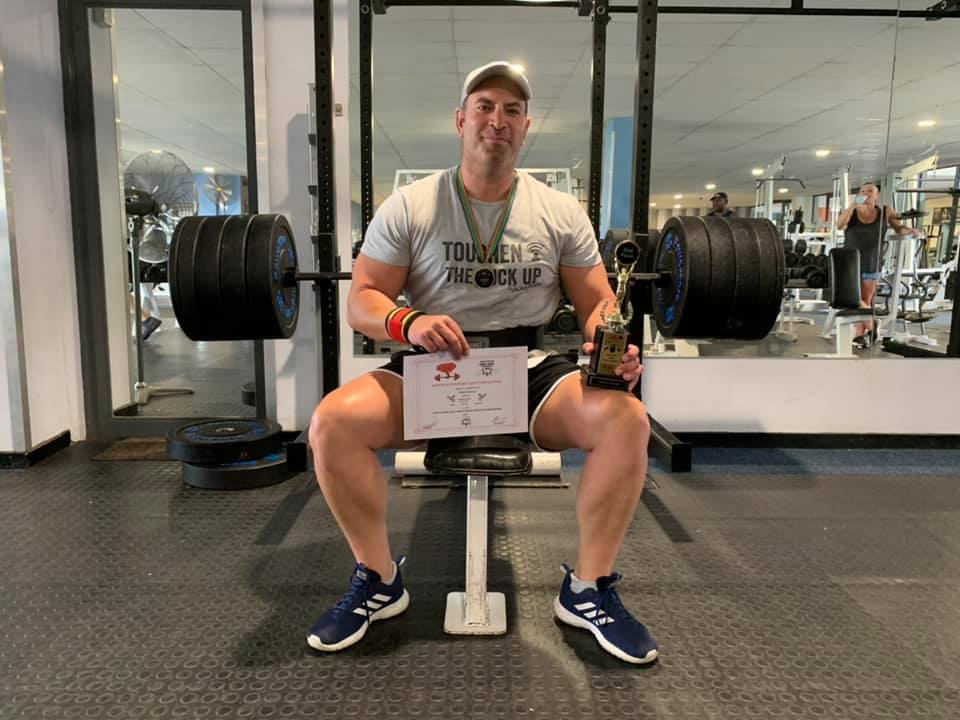 "I have been an active member at JPG for more than 15 years. Chris and his team have supported me through various bouts of injury as well as getting into Powerlifting. It's my favorite place to go after work except home."
Just Physical Gym has become like a second home to me in many ways, not just because I'm there so often. I love the setup and equipment in the gym, I've trained at a lot of gyms all over the world and I always prefer the machines at just physical, especially the Leg section. The pendulum leg press and hack squat are like No other and I don't know what I would do without them.

The Staff are friendly and helpful, always willing to lend me a spot on my more perilous weights. They are also skilled in how to help out and know the best way to spot and give advice which is  highly appreciated. Having personally trained With Chris Forget, I would vouch for him to any prospective client. He's knowledge base is amazing. His passion for fitness and helping people is unequivocal and his ability to push you while training is delightful torture. I absolutely Love training with him and wish I had started earlier.

In addition to the friendly staff and Gym atmosphere, Everyone who goes there is like family. We all know each other and there is no hostility or closed off environment that I often find at some of the larger, more commercial gyms.

If I could recommend any gym, Just physical would be the one to go to.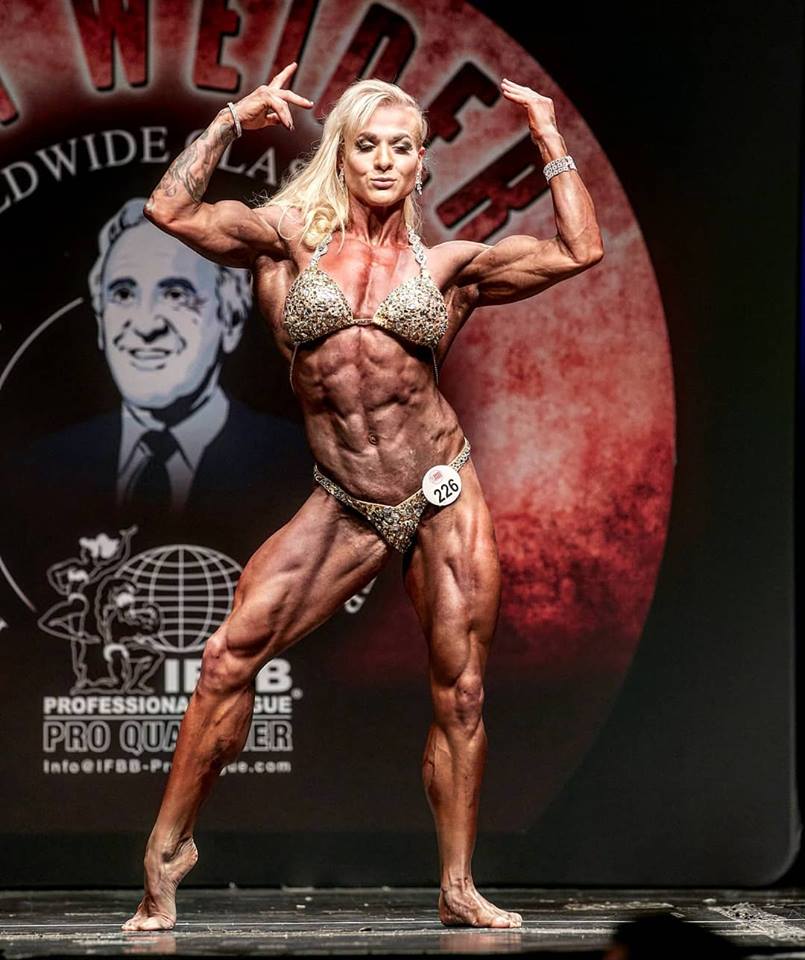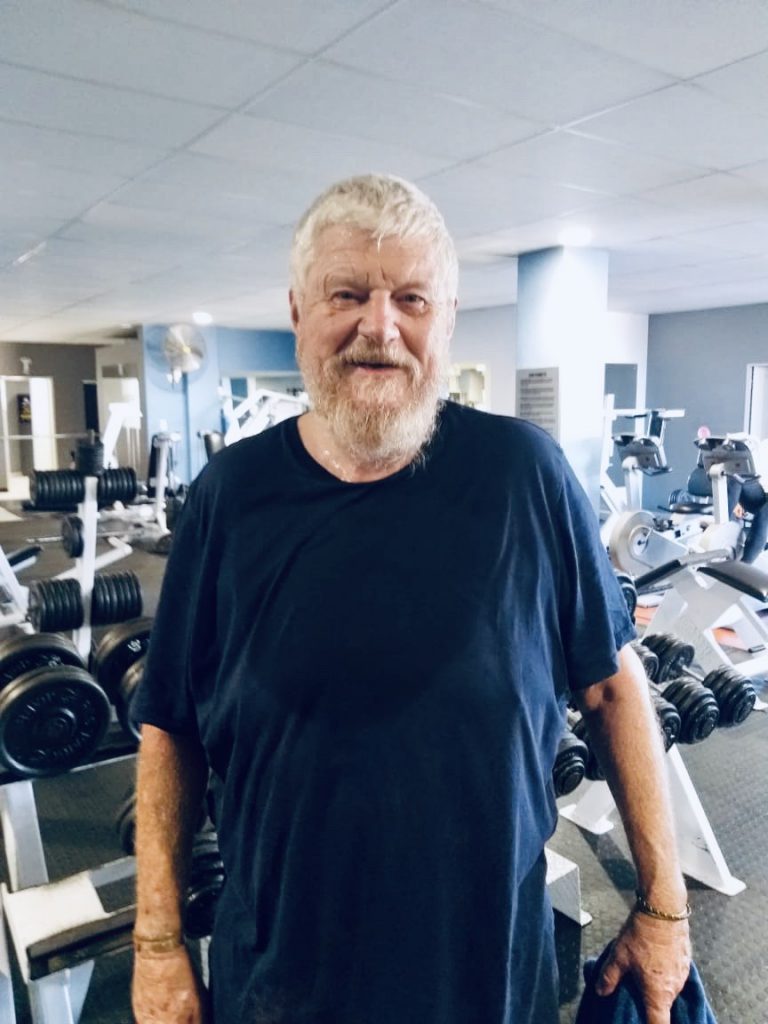 "Just Physical Gym is my daily fix. Craig and Chris are always willing to guide and assist. In 3 years, I have lost 30kgs and kept it off with guided exercise. I am in my mid-60's. Come and join – you owe it to yourself and your health.
"Just Physical Gym has a sense of community…"

"…you develop a relationship with the staff…a friendly enviroment…"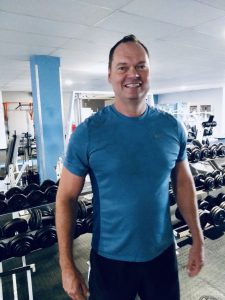 "No cosmetics needed!

JPG is a work hard, play hard kind of gym. Suitable for my entire dysfunctional family.

Great Place to be!"
"Best hardcore gym. Trained here for than 21 years."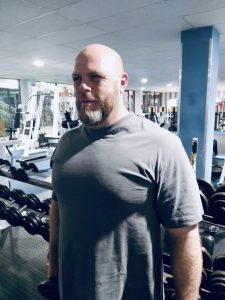 "A friendly, convenient 'everyday' gym to achieve one's goals. It makes gym attendance easy!"
"Training at Just Physical Gym has become a way of life for me over the years. It's not just another gym, it's an extension of home for me; my friends and family. I have been here for 22 years."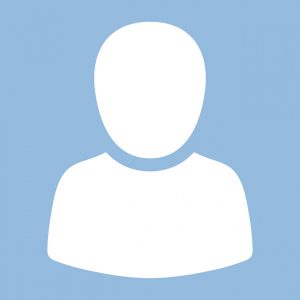 "Just Physical Gym – an early morning meeting of gold friends to train in a nice and friendly environment."
"Great gym to train at. Always helpful & willing to go the extra mile."