Craig Wadsworth
Operations Manager
Albert Einstein once said, "The only source of knowledge is experience."
That being the case, Craig has much of both.
Craig started his career in the health and fitness industry in 1993 at the well know Leon Maltz gym. From there he became a part of the team of the infamous Sharper Image gym which led to him to then become one of the founding staff members of Just Physical Gym in March 1997.
Over the years he has not only learnt the ins and out of this industry but has also been integral in developing systems and processes to ensure a well-run facility.
He is the man that keeps just Physical Gym well maintained and in good running order, whilst ensuring everyone is playing their part.
On top of this he loves to share his passion and experience of exercise with all who wish to hear it.
All who have attempted "Craig's wicked workouts" have come back for more.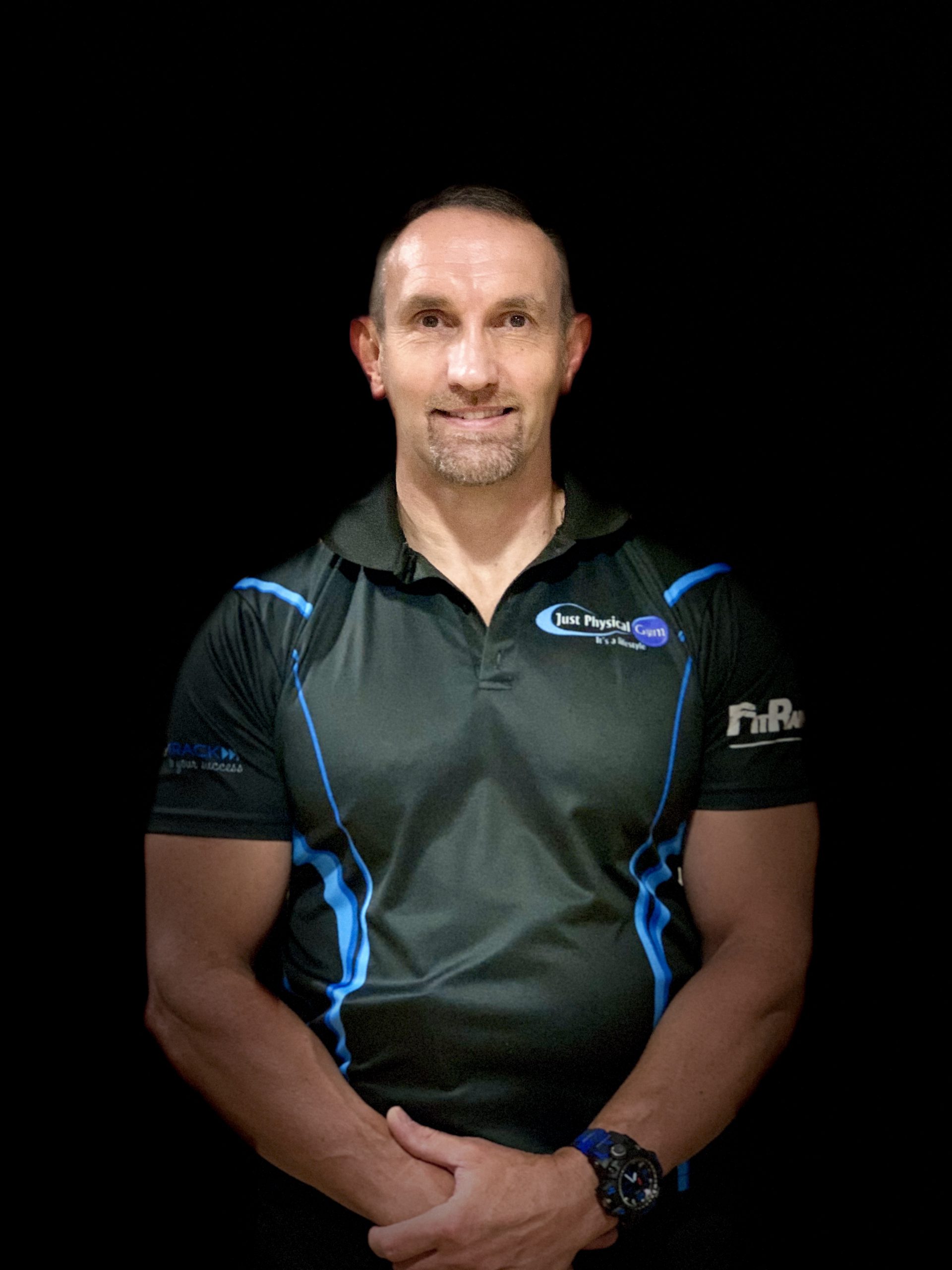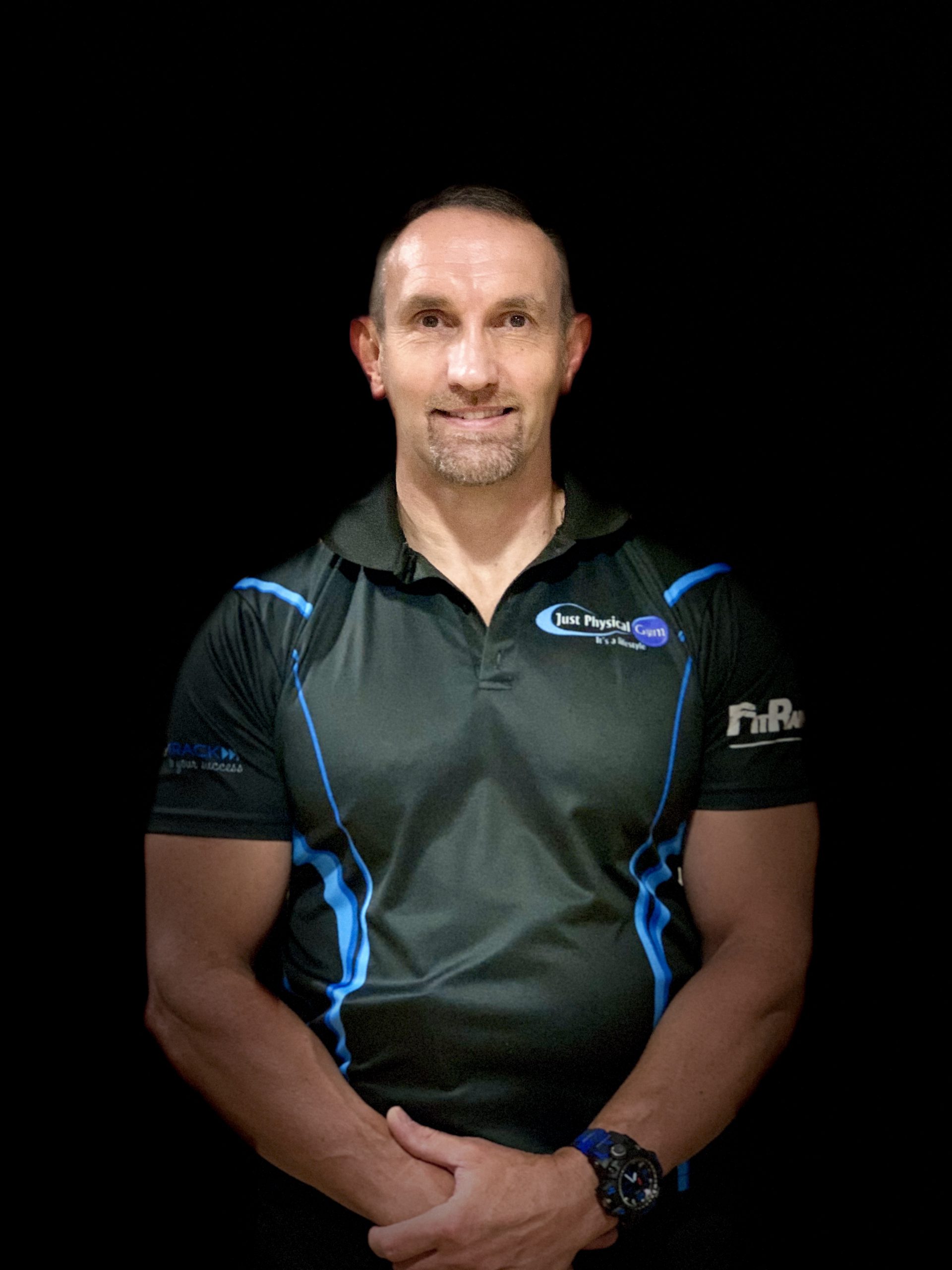 Skills
28 Years Experience
A touch of O.C.D.
A Great Leader
Passionate