Chris Forget
Managing Director
FastTrack Trainer
FitRanX Trainer
Nutrition Specialist
As a premature baby, Chris' parents were told he would die. When he didn't, the doctors said he would be a "vegetable". When he wasn't, they said he would always have weak lungs and never be able to do sports.
Chris was miraculously healed and has lived a life in testament to that. As such from an early age he set his mind on becoming a personal trainer and at some point, to own his own facility where he could inspire and help people to achieve their own dreams.
Starting his career as a personal trainer in 1999 his dream of being able to help "more" people became a reality in 2005 when Chris took over Just Physical Gym.
Chris has dedicated his life to the health and fitness industry. His own passion and drive have allowed him to achieve such feats as:
2 X IFBB South African Bodybuilding Champion (2000,2003)
3 X IFBB National Bodybuilding Colours (2000, 2003, 2004)
5th Place at IFBB World Bodybuilding Championships (2000)
The first (and only) male to achieve his FitRanX Level 7 Ranking in Africa (2018)
IPF Master 1 Powerlifting Champion 2020
IPF National Powerlifting Colours 2020
Chris has been competitive in one way or another over the last 20 years and isn't showing signs of slowing down. When asked why he said, "I am passionate about helping people, but sometimes people don't believe in themselves. By being an example, I hope to show people what they are capable of with the right guidance, tools, motivation and coaching."
Over the years Chris has coached just about every type of client you get from physique athletes, powerlifters and sports men and woman, to house moms, the elderly and those with more specific needs.
He continues to study further both on formal platforms and otherwise and believes that the second you think you know it all is when you know nothing.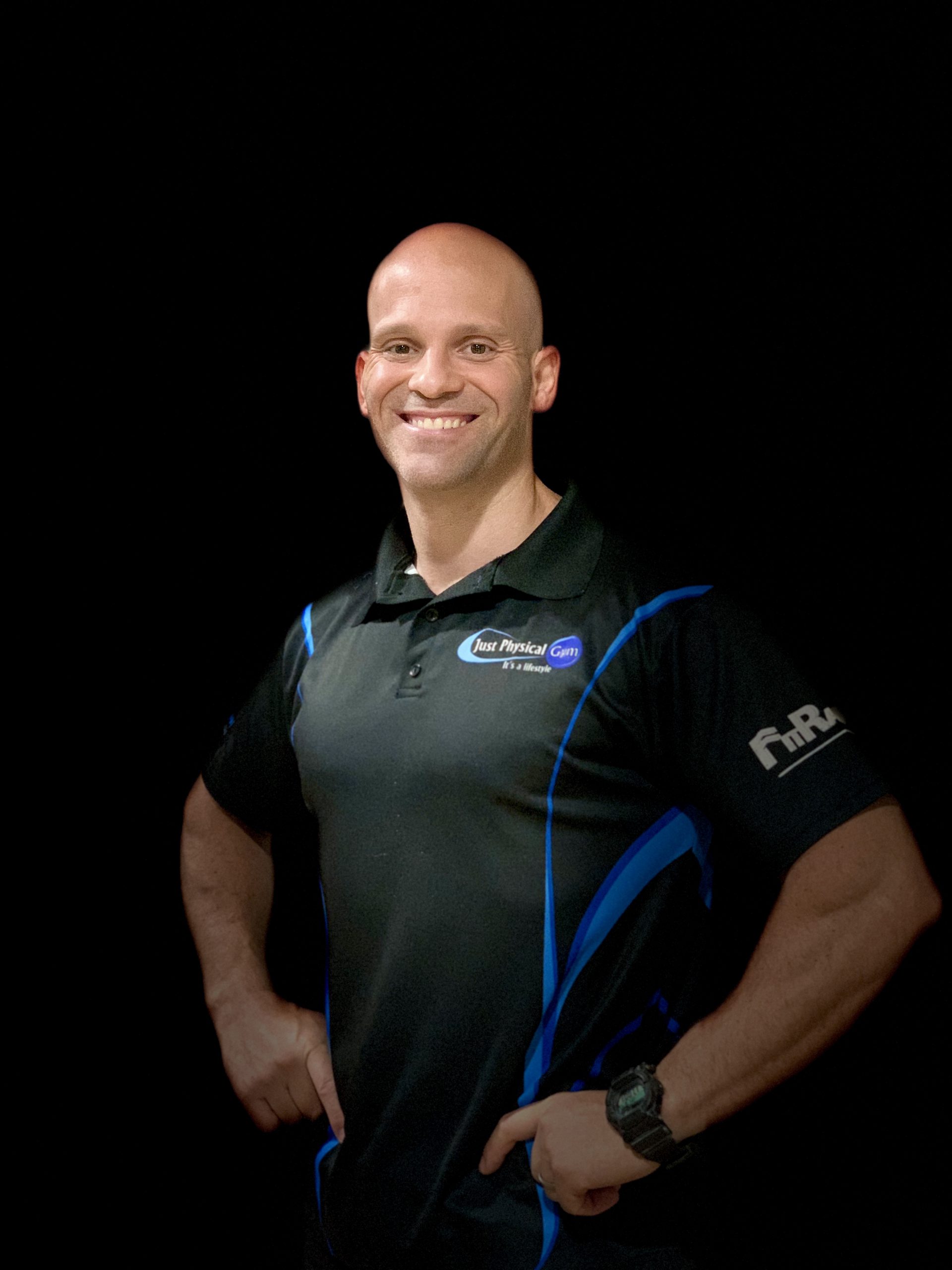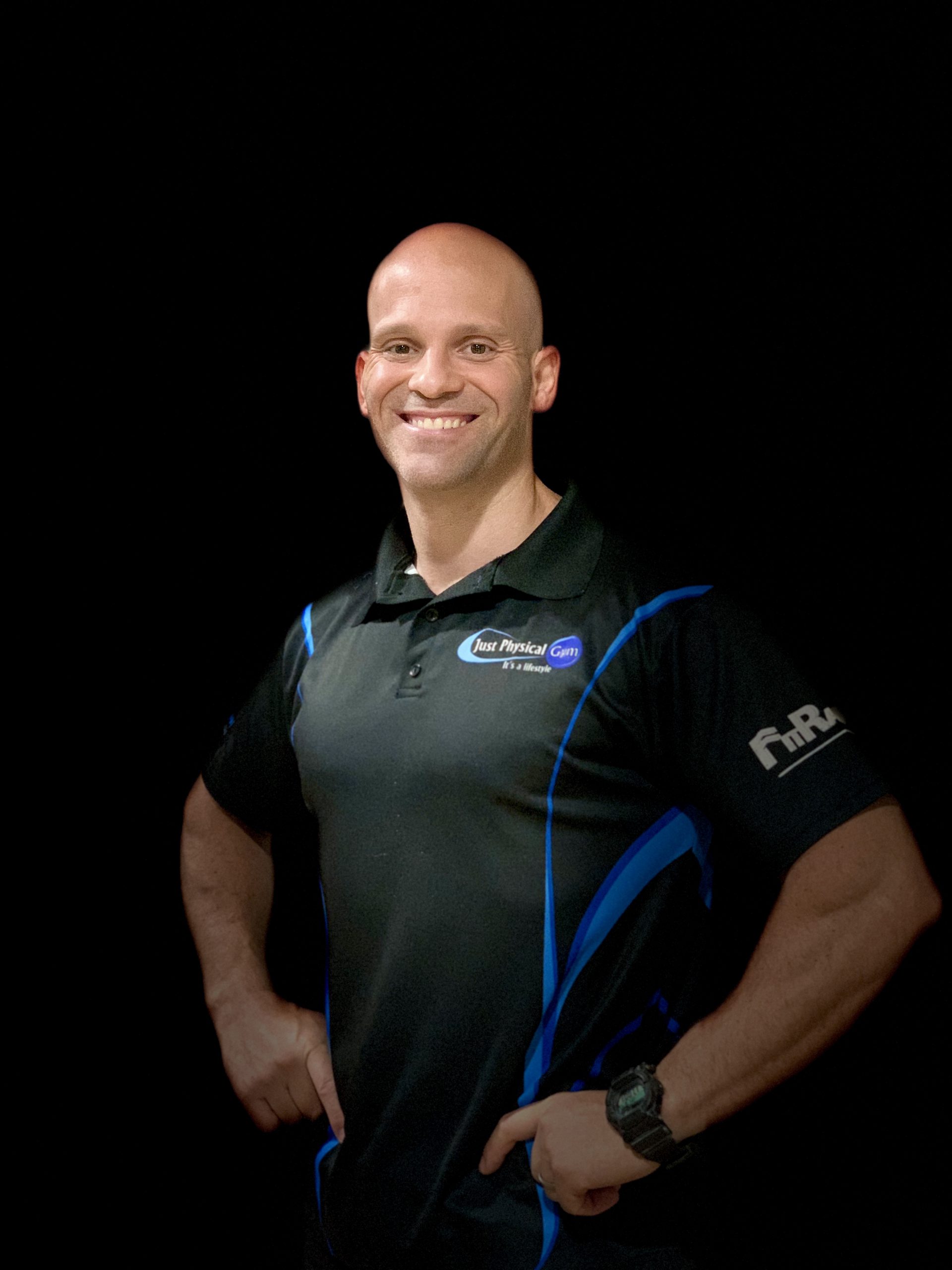 Skills
22 Years Experience
1st Class NFPT Certified Professional Trainer ~1998
The Core Certification ~2014
Intro to Plyometrics Certification ~2014
Resistance Specialist ~2016
Fitness Nutrition Specialist ~2017
Precision Nutrition Level 1 Certification ~2019
Physique Contest Prep
Nutrition Coaching
Strength Training
Weight / FatLoss
Muscle Gain
HIIT Training