Debbie O'Mahony
FitRanX Trainer
Debbie "The Machine" O'Mahony truly does live up to her nic name.

Debbie has been active her entire life, from school sports to figure ice skating she found ways to spend her energy – something she has A LOT off. If I had to give one word to describe her, I would have to go with "Energetic" a quality she makes good use of and her clients benefit from immensely.

It is possibly this high level of energy that got her to take part in ironman events at the age of 30. Needing more of a challenge than ironman and with the encouragement of her dad, Debbie then cromes over to long distance running by completing her first Comrades in 2011.

It was in 2015, that Debbie found FitRanX and as a client "ran" through the levels with ease. After completing Comrades in 2016 with no additional training besides FitRanX, Debbie became a believer in the FitRanX system and the benefits it offers.

Her enthusiasm, drive and love for the program resulted in her studying and becoming a FitRanX trainer. She thrives in the group sessions because it puts her around like minded people who enjoy the challenges and the benefits of living a healthy lifestyle.

Debbie will be taking part in her 10th Comrades this year and is hoping to achieve a sub 7hrs:30min!!!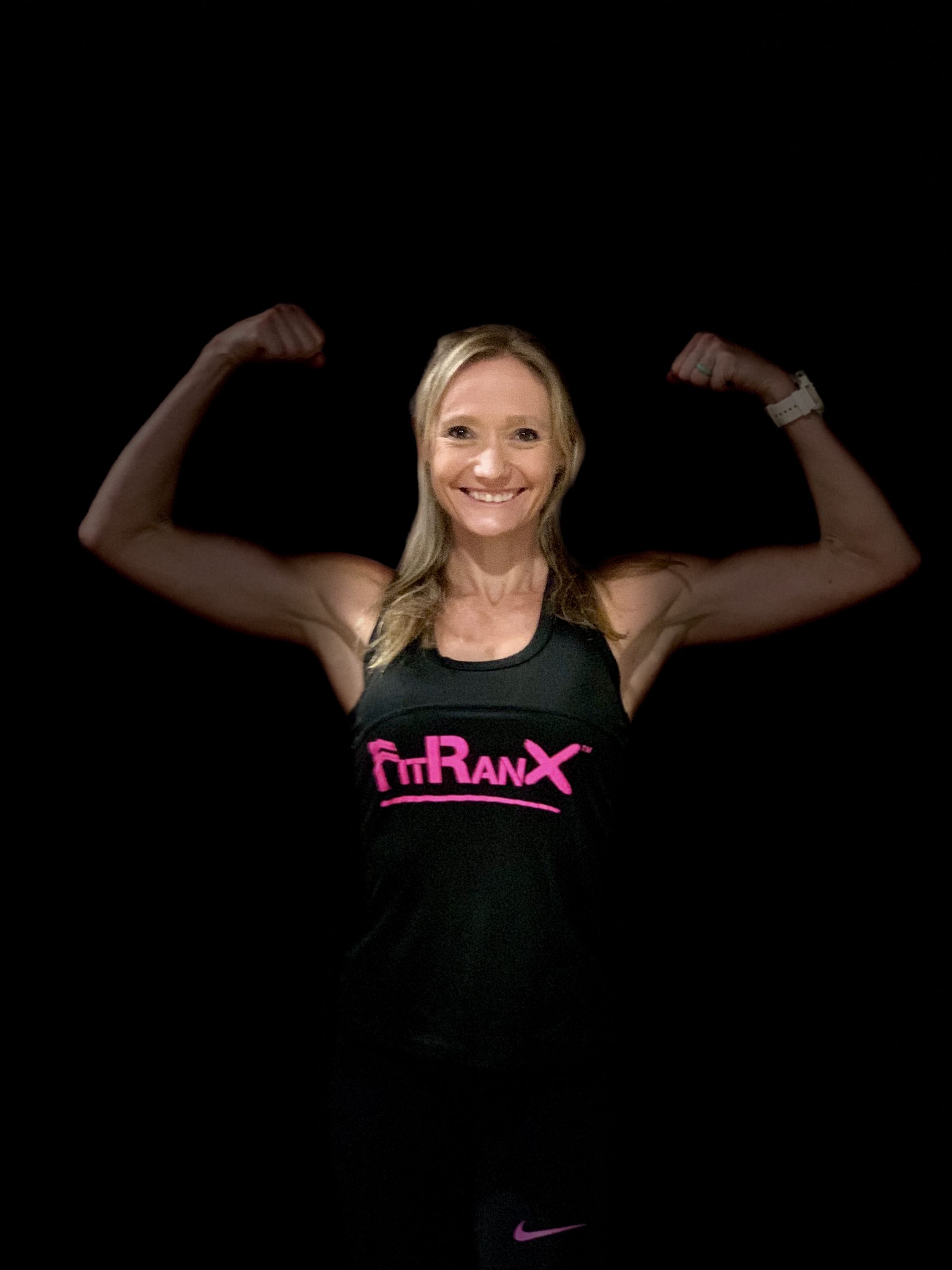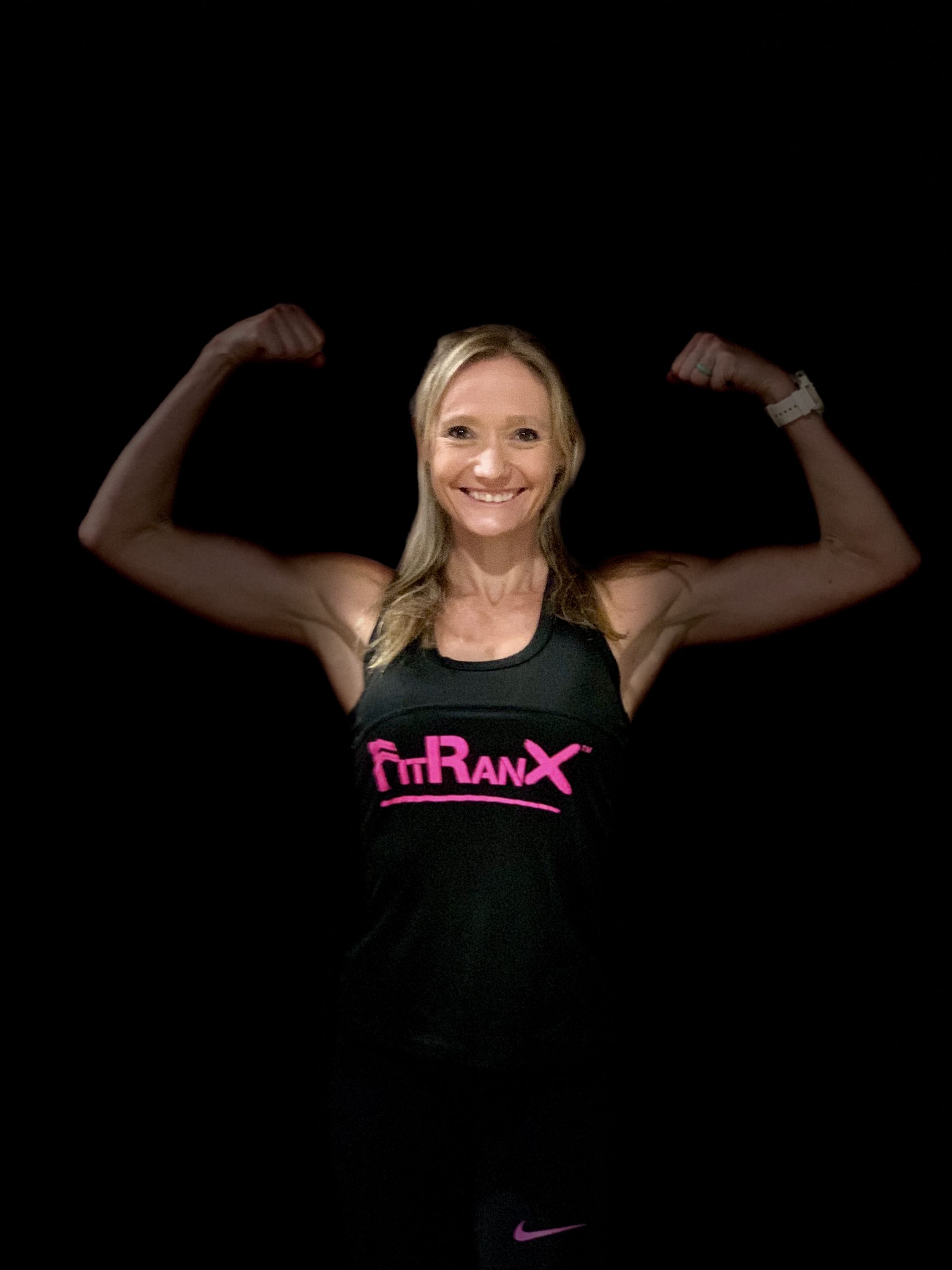 Skills
IFP Personal Trainer Certification
FitRanX Internship Graduate
Goal Setting Facilitator
Motivator
Unifier